The Goan Adventure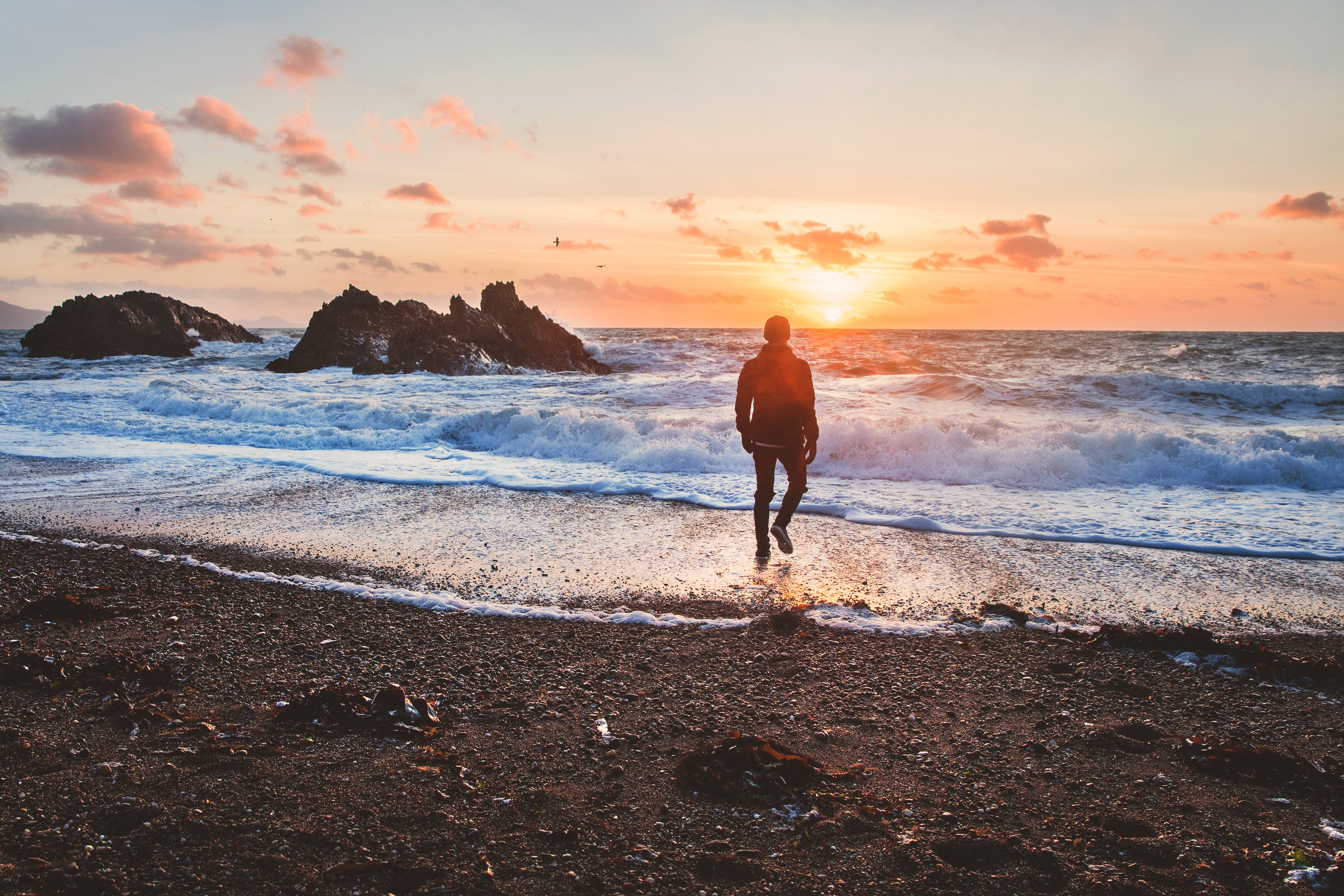 It was a pleasant afternoon, not too hot, not too cloudy. After about 40 minutes drive from Candolim, 8 of us (4 Adults and 4 kids, youngest was a 4 year old) reached the dock where the yacht that we would board was anchored. We were ferried to the yacht in a boat. The hosts – Pascal, Poonam, and their crew welcomed us into the yacht. They were warm, nice people, passionate about promoting and developing the marine culture in India, made us feel comfortable and explained all the safety features.
They took us to the point where Chapora River meets Arabian Sea and on our way back they anchored the yacht in the river next to an island. All of us got into the river including my 4 year old. The river was about 3.5m deep. The current was powerful and as per Pascal, it would take only 6 minutes from the point where we anchored to reach the ocean, if we are not secured. With proper safety measures like life jackets and ropes and tubes, all of us spent about 1 hour in the river.
It was a life time experience. Staying afloat middle of the river, there was a sense of being one with the nature. We got to experience the feeling of being alive every moment. The feeling when you overcome and conquer fear is liberating. You feel accomplished.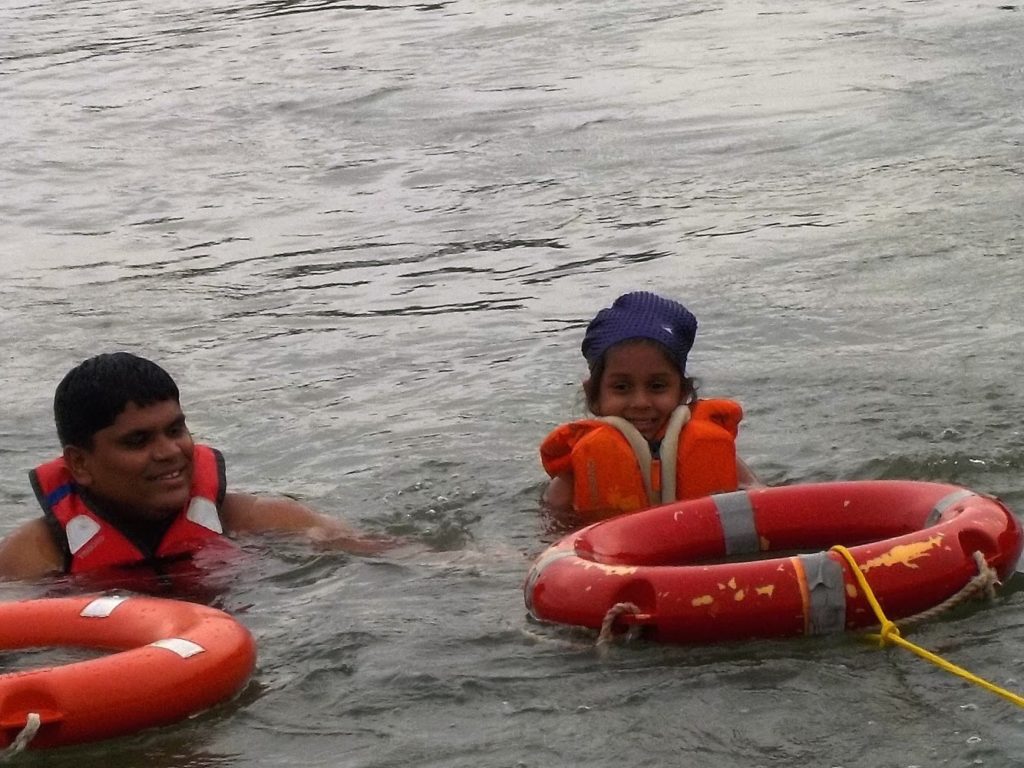 After initial moments of anxiety, and when we realised we were safe and the kids were safe, We were able to enjoy the moment. As we clung on to the safety rope, surrounded on all sides by the mildly saline water of the Chapora River, Arabian Sea at a distance and the vast blue sky above, It felt wonderful to be in the river. An hour went so fast that we had to wade back to the yacht. As we headed back to the dock, I couldn't help relate this experience to the beautiful Kannada couplet, which roughly means –  it takes a fish that is alive to swim against the tide, while even a dead twig can swim with the tide.
ನದಿಗೆದರೀಸುತ ಹೋಗುವುದಾದರೆ ಜೀವಂತ ಮತ್ಸ್ಯವೆ ಬೇಕು |
ಹೋನಲಿನ ದಿಕ್ಕಲಿ ಸಾಗುವುದಾದರೆ ಕೋಳತೊಂದ ಕಸಕಡ್ಡಿ ಸಾಕು ||
Would definitely recommend you to try out Konkan Explorers, if you are planning to visit Goa.
Photo by Joshua Earle on Unsplash