Beyond Idly, Dosa and Filter Coffee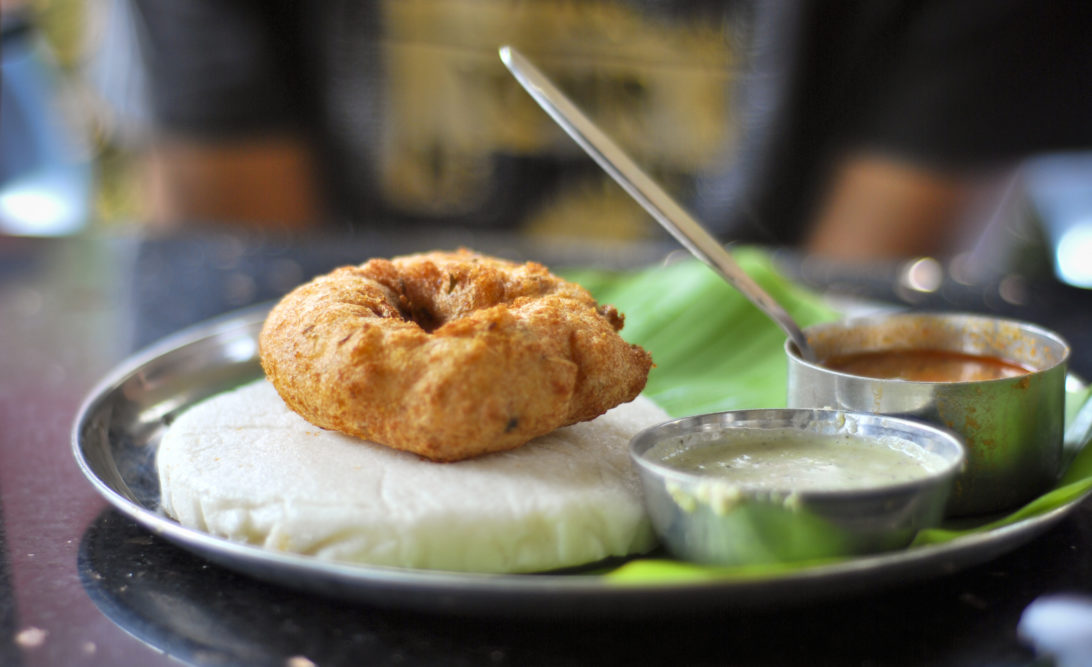 What is a Darshini?
First things First – "A Darshini is a simple restaurant offering: fast service, clean and high quality food at low prices, limited free space, and four/three tables with no seats and no waiters. In Darshinis, the operating principle is one of make-to-order, low-variety and high-volume. The service cycle in a Darshini involves the following activities: customer entry, buy a coupon, walk to counter and pick the dish, walk to a table, complete meal, and exit".*
Why this topic?
Ever since the concept took off in the 1990s, the number of Darshinis have only grown. From Bangalore to other geographies, this concept has sustained for decades. It is definitely not a trivial thing for a business to remain relevant for over more than 2 decades – especially the last two decades which has transitioned from "always dead' landlines to 4G data on the go.
What made Darshinis successful? How has it managed to remain relevant even as everything around us has transformed in this IT, Internet and smart phone era? What lessons can we learn from Darshinis? In this post, I try to explore these questions about Darshini to see what makes it still go.
Darshinis of Bangalore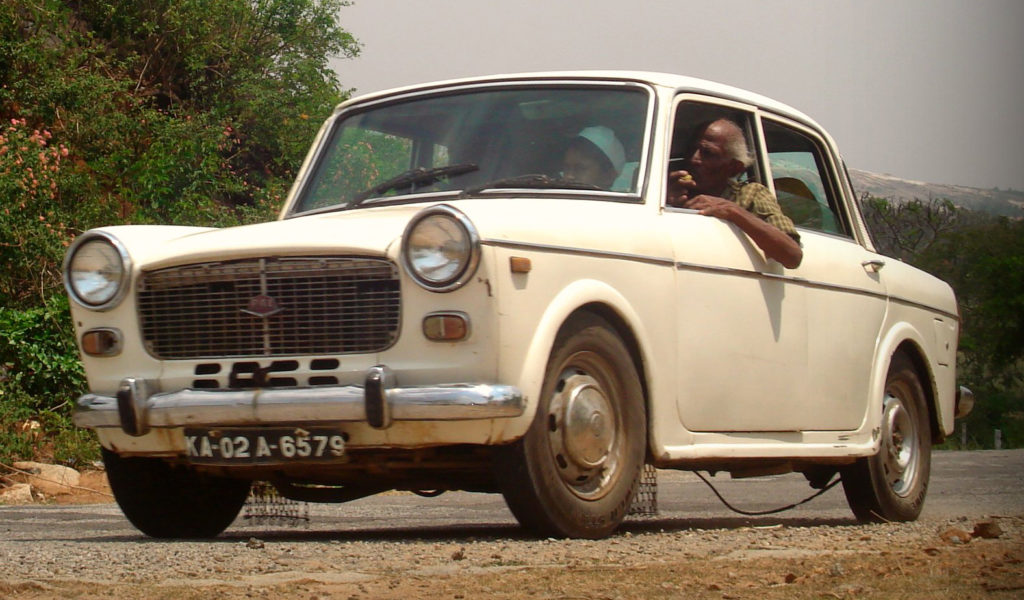 It all started in early 1990's when the first of such Darshinis popped up in Bangalore. This was a major shift from the traditional restaurants which served south india breakfast menu. "What? You have to pay first, no one to serve you the food and most irritatingly stand and eat food" – The naysayers wrote the Darshinis off. But these darshinis have stood the test of time, trends and still remain relevant.
This was pre IT boom time and Bangalore was not as crowded as it is today. Bangalore was peaceful, you could see the 'premier padmini' cars in the street, all the Bajaj Chetak's parked, Maruti 800 was a hot seller, contessa's was a rich man's car. Rose Garden road was full of arching trees with cool breeze and fresh air being the identify of Bangalore. It was still the Garden City of India.
Nothing less than a compelling value proposition is what it takes for products/businesses to sustain for decades in such rapidly changing markets. So what is the compelling value proposition?
Compelling Value Proposition
The food was served off the counter – this quick delivery was something that boded well for those who were looking to grab a quick bite. This need to "grab a quick bite" has remained even after 20 years. This only proves that if a product ever were to solve such a core problem then the success of the product is guaranteed.
The other benefits of over the counter food delivery was also that the patrons could see the kitchen directly giving them a sense of how clean or unclean the kitchen was thereby addressing another big concern of hygiene.
Price
Price was a major factor. With Darshinis, restaurant owners could streamline the operations like never before. With no concept of seating, self service model, near ready made dishes gave owners more financial, operational and even literal space, helping them bring the costs down. This way they could price the offering very competitively. This particularly attracted the college students as it was fitting their pocket. Some Darshinis that came up near colleges decades back are still going strong.
Filter Coffee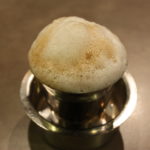 Yes! Filter coffee is one of the most important factor for success in these restaurants. The perfect filter coffee is one of the key factor for patrons to choose one darshini over the other. Even to this day, one can see that between 7-9 in the morning these Darshinis are super crowded. It is almost a tradition to go for a walk in Lalbagh and socialise in one of the Darshinis around with an Idly Sambar Dip and a piping hot filter coffee.
Constantly Reinventing
When it all started in the early 1990's the darshinis started with traditional south indian breakfast. But as years passed, the Darshinis added evening chaats, fruit juices, and ice cream to their menu. Later on North Indian dishes, Chinese dishes, got added to their menu. While the core operations of the Darshinis has remained constant, the businesses have constantly reinvented themselves to the newer market demands. This is extremely crucial for any business to remain relevant.
Competition has been fierce. Through the years, customers have been presented with innumerous alternatives – the traditional south indian seated restaurants, road side chaat shops, McDonalds and Pizza Kitchens, other fast food joints etc. But Darshinis have secured their space especially in the breakfast segment and still rules the roost.
Are all Darshinis successful?
Definitely not! Location, taste, consistency, are some of the key elements of performance that determines the success of such quick bite restaurants. Most of these restaurants soon got associated with one or the other popular dish. For example, Upahara Darshini, in DVG Road Bangalore was known for its Masala Dosa. Brahmins Coffee Bar is popular for its Idly, Chutney and Coffee. Some argue that there is no discernible difference compared to any other place serving such dishes. But perception did win over objectivity in the end. Nevertheless making it a very strong case for the winners.
What Next?
The last few years, we are witnessing a trend where some of them are moving towards multiple outlets from stand-alone restaurants. Vasudev Adigas is now a chain of restaurants The popular Brahmins Coffee Bar now has a branch. You have now started seeing these brands in food courts of malls and IT parks. The other trend is home delivery. With food delivery start ups emerging, Darshinis which mostly catered to off the counter serving till now, is now delivering the food to the comfort of homes. As restaurants expand, there is an attempt to streamline operationally as well. From local kitchens to a centralised kitchen, some Darshinis have innovated.
Final word
It is intriguing to to always look at business which has sustained the competition and managed to remain relevant for decades. While as a concept Darshinis have succeeded, not every such Darshini has succeeded. Repeat Customers, Strategic Locations, Consistent Taste & Perceptions have played a major role in the success. The next time you savour the Double Idly Sambar Dip with piping hot filter coffee with your close friends, take a moment to see what makes a Darshini go!
Reference:
https://economictimes.indiatimes.com/small-biz/startups/r-prabhakar-the-man-behind-bengalurus-darshinis/articleshow/45224627.cms
https://www.iimb.ac.in/research/sites/default/files/WP.IIMB_.111.pdf
Image Courtesy
https://www.flickr.com/photos/29695407@N00
https://www.flickr.com/photos/mynameisharsha/5832633804