About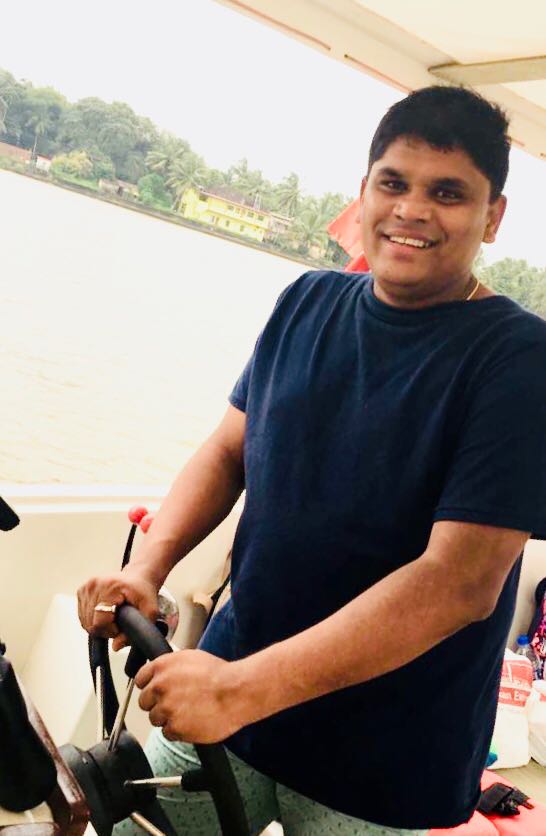 Hi,
I am Kishan Malur. I am a senior Product Professional working as Product Manager, Connected Industry in Robert Bosch Engineering India. As an IoT Professional,  apart from work, I manage to get my hands dirty with Arduino and Raspberry Pi boards – leveraging it as a platform to experiment and give an outlet to my creative ideas, and more importantly as a learning platform.
Being a passionate Product Leader, in my free time, I coach start ups teams at my Alma mater – Insitute of Product Leadership , with the sole purpose of being useful to the ecosystem and paying it forward. I also provide Product Management Consulting to Start Up's on a strictly Pro-Bono basis. This is in line with my strong belief of being useful to the Product Management Ecosystem.
As part of my MBA program, I had the opportunity to build an educational platform from concept to MVP, including Customer Insighting, Market Analysis, Value Proposition Design, Design Thinking, Financial Planning, Go To Market Strategy. 
During this journey, I have also provided Consulting Services to  more than 5 startups in areas of Customer Insighting, Market Analysis, Product Strategy, Go To Market Strategy, Growth Hack, Monetization Models etc.
Having spent a good 12 years in Service Provider Video division of Cisco (formerly NDS) , I have  built hi-tech products that transform the TV viewing experience of millions of people around the world, built and led global teams that have powered the technology behind the Digital Pay TV products of the world.
In my stint in a IoT Start up, as a product manager,  I managed Northstar, global IoT/SaaS platform used by over 300 schools across India and trusted by half a million parents. Used in several geographies across the world as well to address the common cause of children safety. I also managed, Toggr (http://www.toggrworld.com) – a smart wearable platform for children that allows them to stay connected with their parents while fearlessly exploring their world.
I love interacting with people, observing them, learning from them & building products for them. My mission is to build products that make meaningful difference to the lives of people by leveraging technology .