Lean Start Up Session @ IIM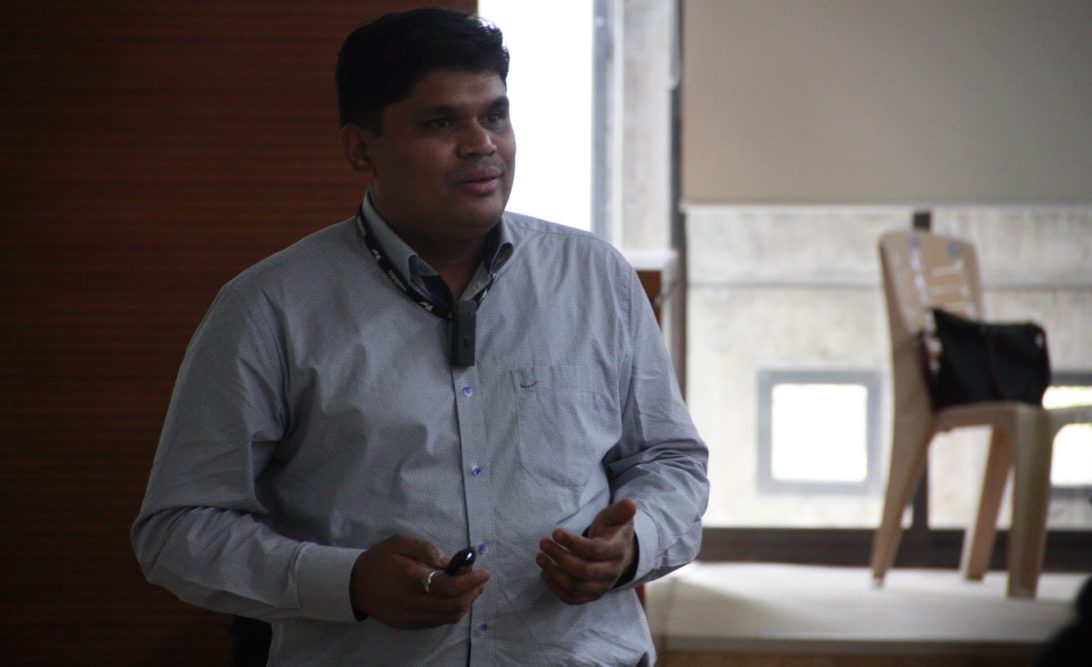 It was a delight to facilitate the session – #StartUp.exe – focussed on Lean Start Up, for 100 #WomenEntrepreneurs at the Prestigious Indian Institute of Management, Bangalore on 5th May 2018 along with Muthuraj Thangavel, fellow Product Leader from SAP Labs. The participants were the 100 finalists of the #WomenStartUpProgramme2018 conducted by the #NSRCEL of #IIMB.
The participants had come from various parts of India and brought some really interesting and creative ideas. More Importantly, they were all raring to go all out to #MakeItHappen A wonderful cohort livens up the session with great conversation and interactions. We could take some really fun examples and facilitate the session. Throughly enjoyed the session, their questions, and also the post session interaction!